Start conversations that converts
Connect unlimited accounts, upload unlimited contacts, send personalized emails, and automate follow-ups
Get Started
All-in-one outreach software
Store as many contacts as you need. The limit is on the number of emails you send per month.
Connect any number of emails and use them to send emails to your prospects.
Automate lead qualification and prioritize follow-up by scoring your contacts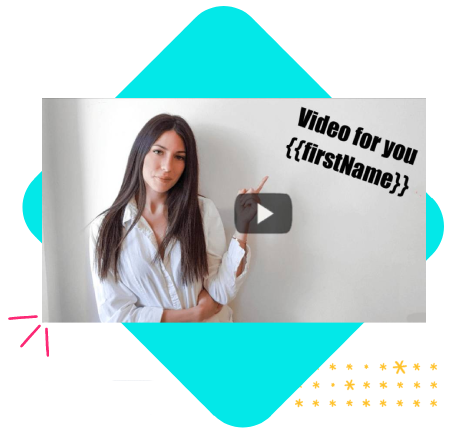 Make it easy and send emails to your prospects in bulks
Automatically put any custom text onto images in your emails. Add the prospect's name or any other text to an image. Send everyone an email that grabs attention.

Text on images done automatically
Send personalized video thumbnails
Communicate on a 1-on-1 level
Start For Free
Automate follow-ups
Launch powerful cold email sequences, send follow-ups that don't feel generic, and open more opportunities for your business.
Stop sending emails when prospects reply
Deliver your email at the right time across any time zone.
Start For Free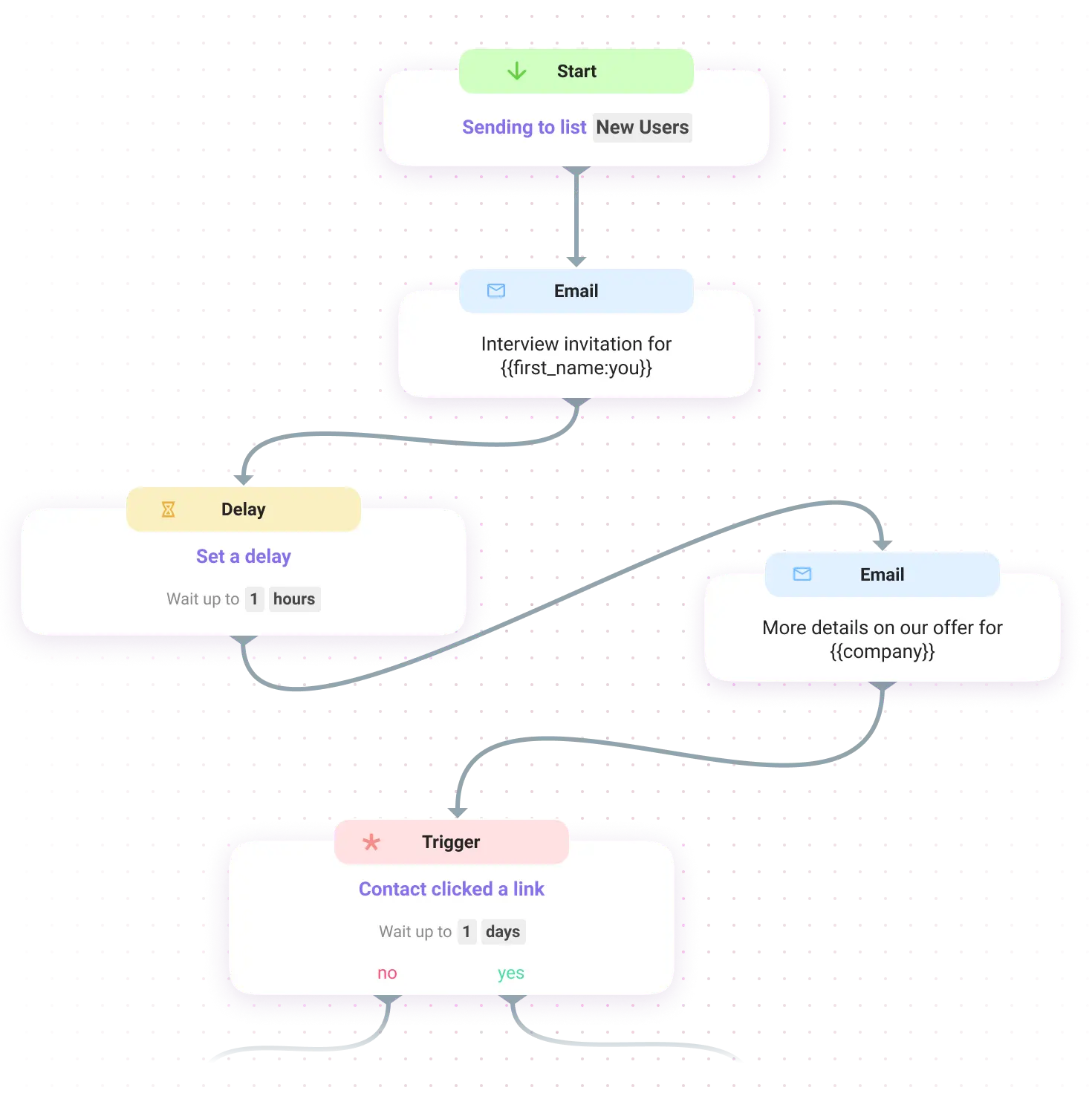 Autowarm – Keep your emails out of spam
Give your email deliverability a huge boost and say goodbye to spam. Warm up any email address automagically.
An exclusive mailbox network
1 minute to set up. Runs 100% on autopilot!
Start For Free
What customers are saying
"Our agency uses Leadsplanet for generating new business. The tools are amazing and very easy to use. Spencer and the support team are great."

Ray Jackson

SM Marketing, Inc.
"We have been using Leadsplanet for over a year and we absolutely love it. The tools have become an essential part of our sales process."

Sam Murray

Porter Digital LLC
"We use Leadsplanet for all our clients and the results we are generating are great. I would highly recommend Leadsplanet to other B2B companies."

Jake Smith

AT Media Group Ltd.
"I love how easy it is to work with the Leadsplanet software. The tools are the best I have seen out there and a lot cheaper than other options."

Alice Johnson

Porter Digital LLC